QUE

DELTA




In Honor of THE Que Delta Annual Tradition...

We are releasing EXCLUSIVE AND LIMITED EDITION DELTA and QUE APPAREL!

BUY NOW... THESE ITEMS ARE LIMITED TIME ONLY!

WARNING: This Nalia WILL Bring Heat! Please Know About It Before Wearing in Public. WE ARE NOT RESPONSIBLE FOR GETTING GROOVED OR WRECKED.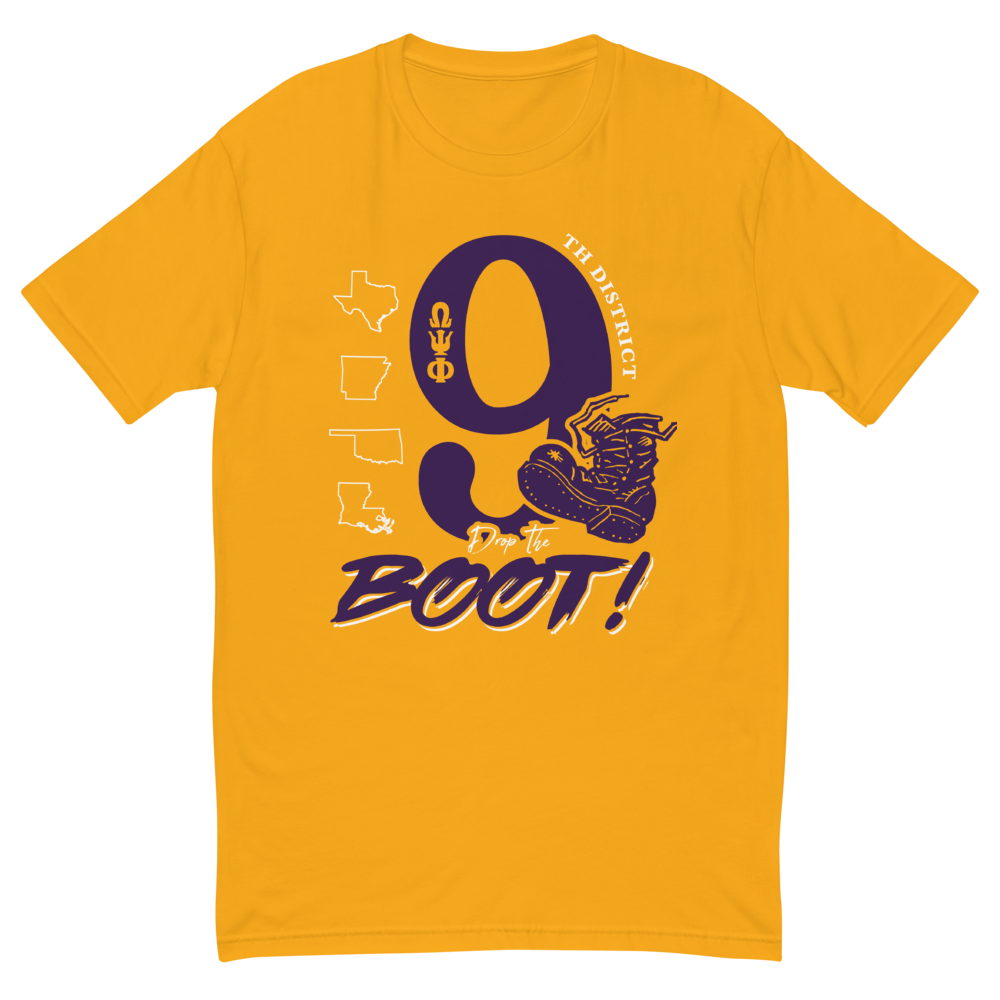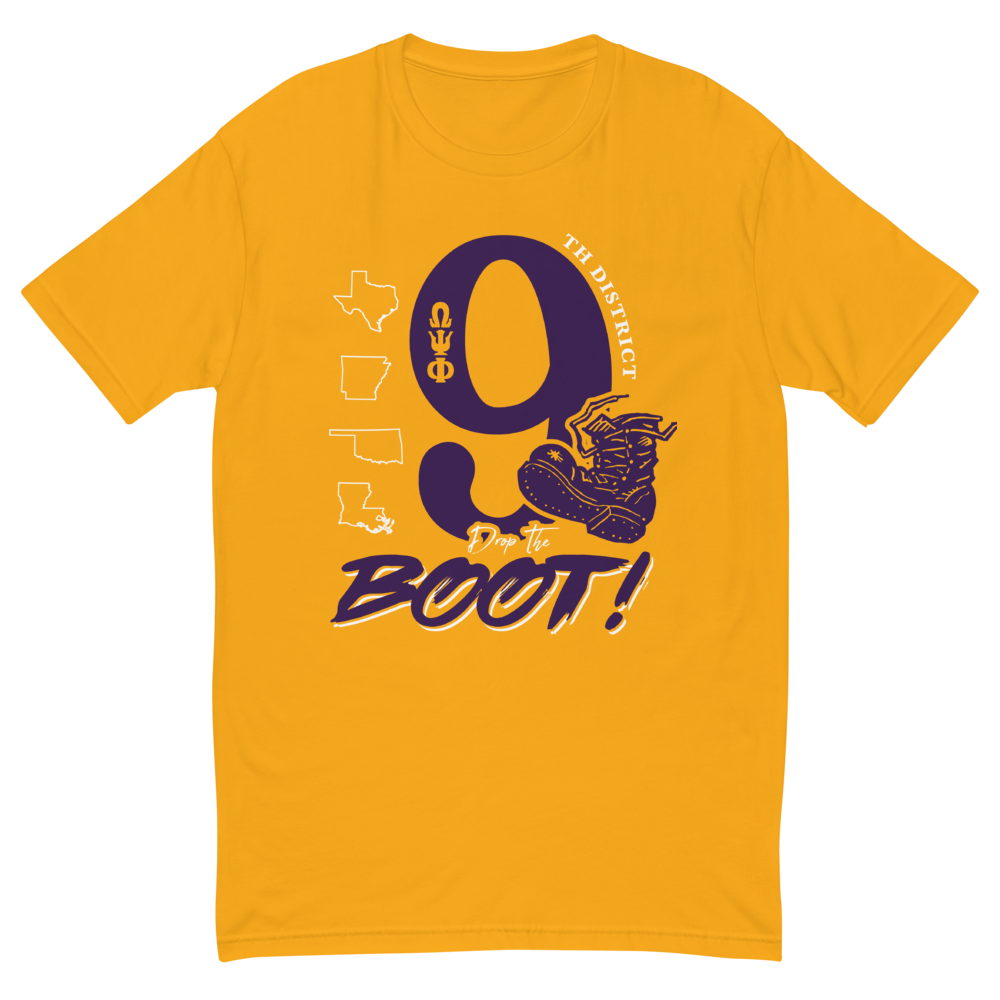 The 'Big Boot!' (9thD) Short-Sleeve Tee
$23.50
'The Greatest' Womens Crop Top
$22.95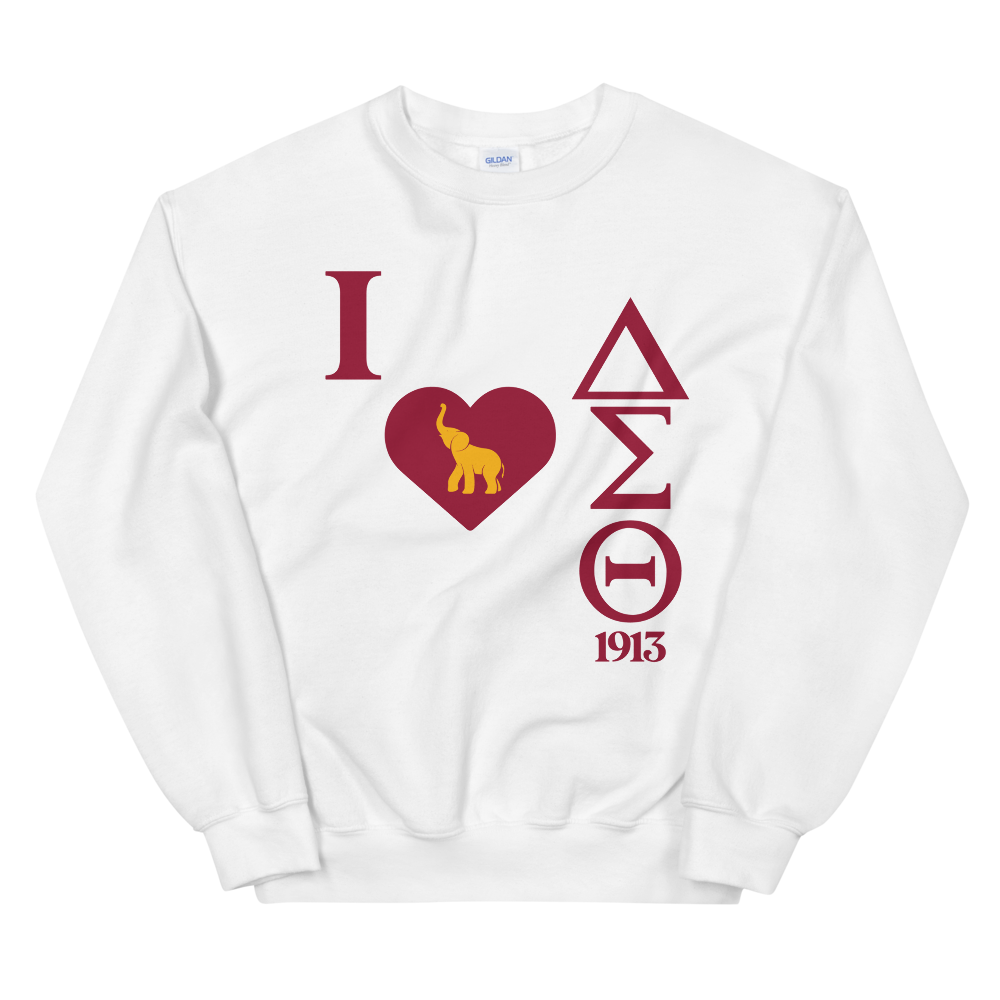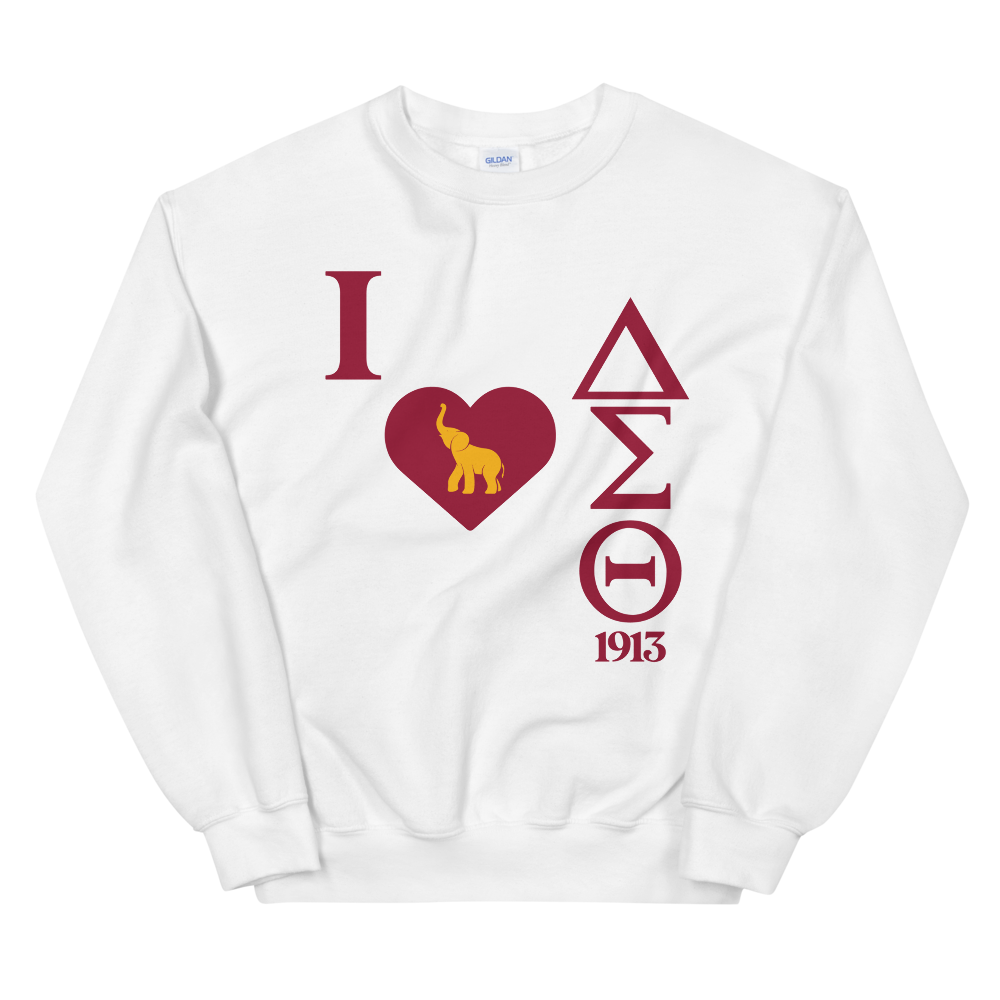 The 'I Love My' Sweatshirt
$34.75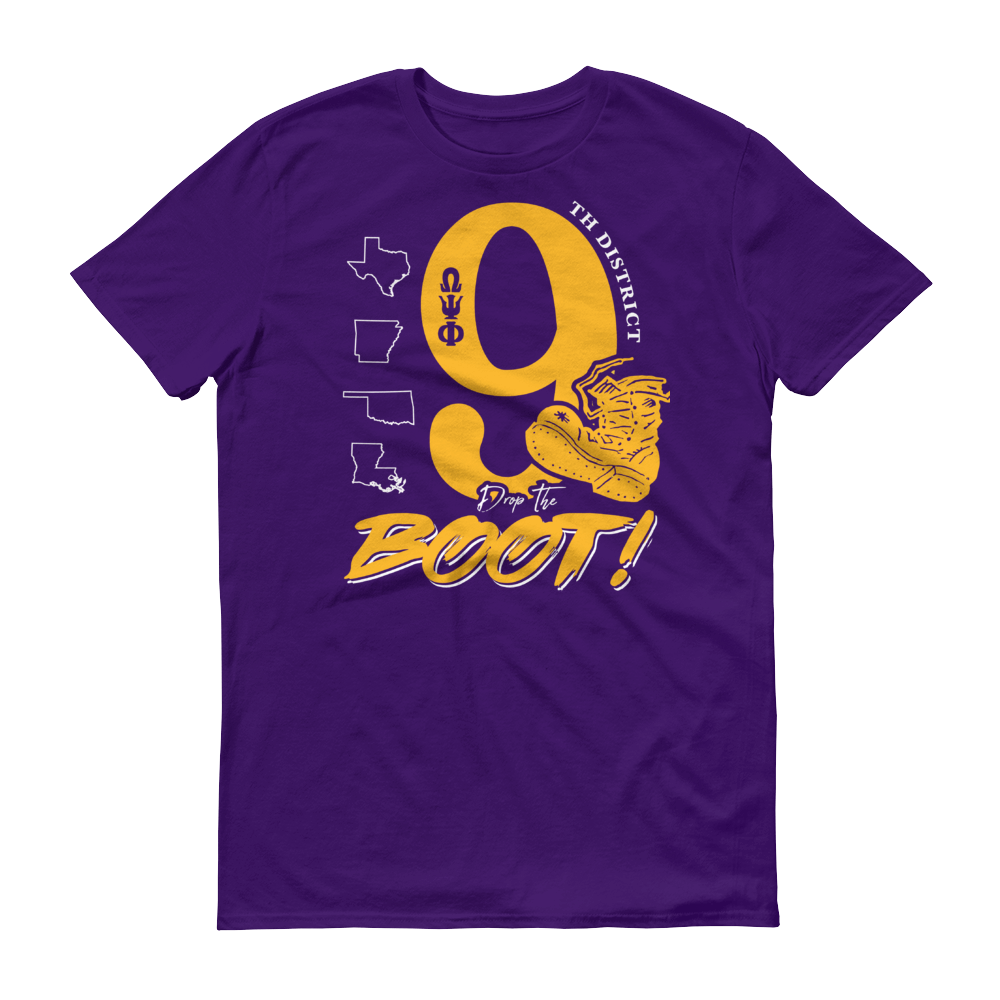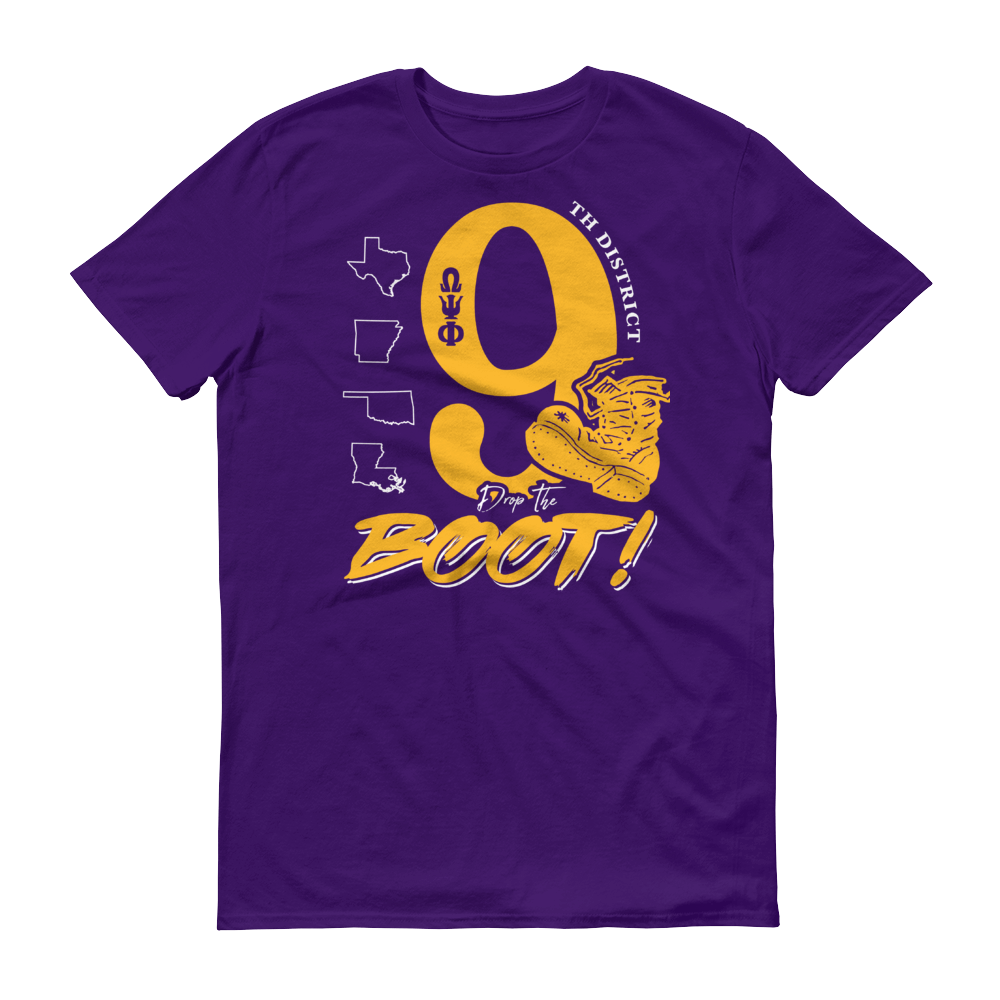 The 'Big Boot!' (9thD) Short-Sleeve Tee
$22.00 The 'Trunks Up' Womens Tee
$25.45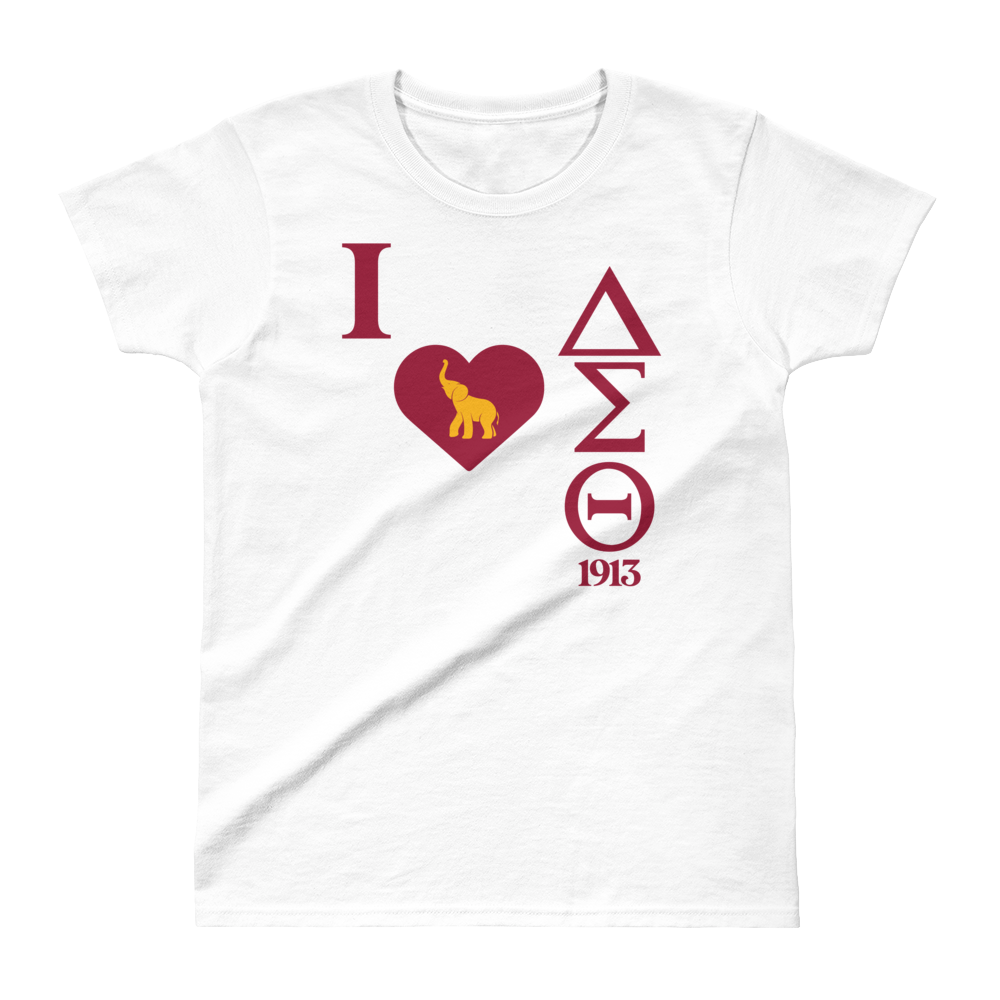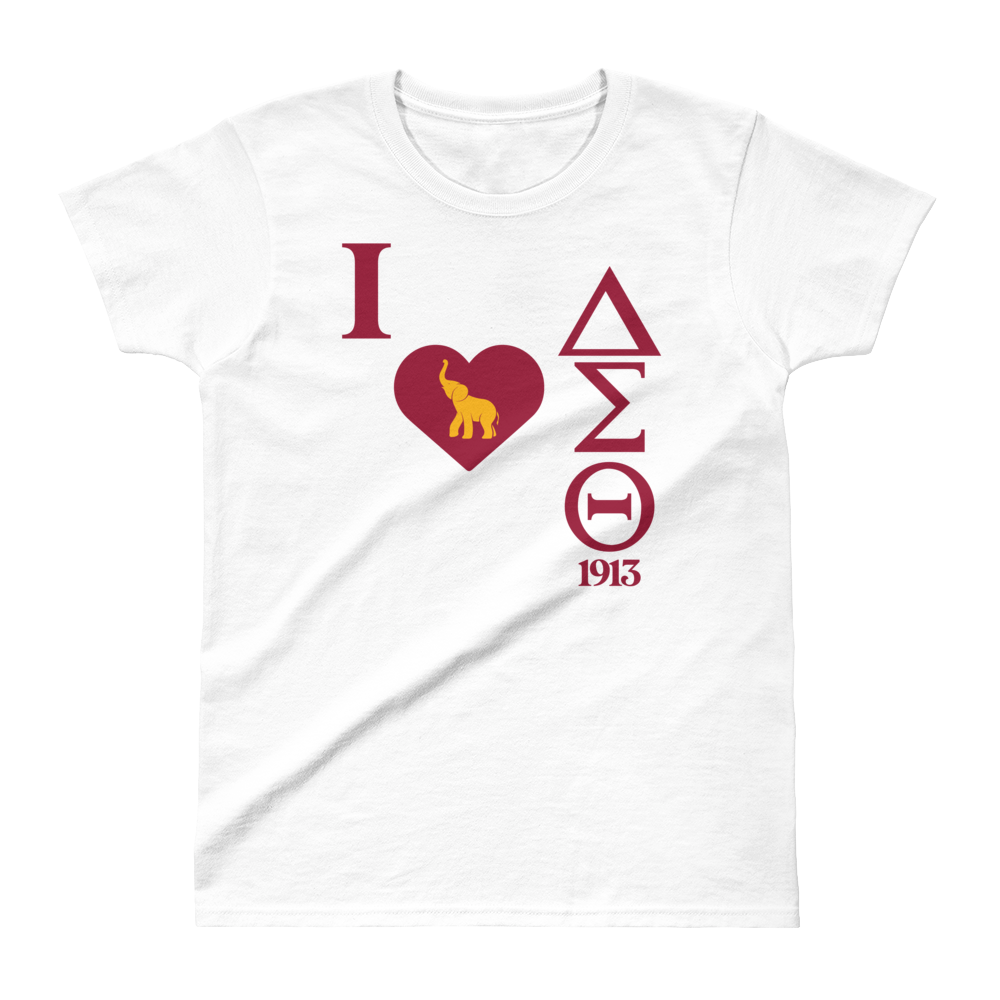 The 'I Love My' Womens Tee
$19.50
'The Greatest' Crop Sweatshirt
$34.95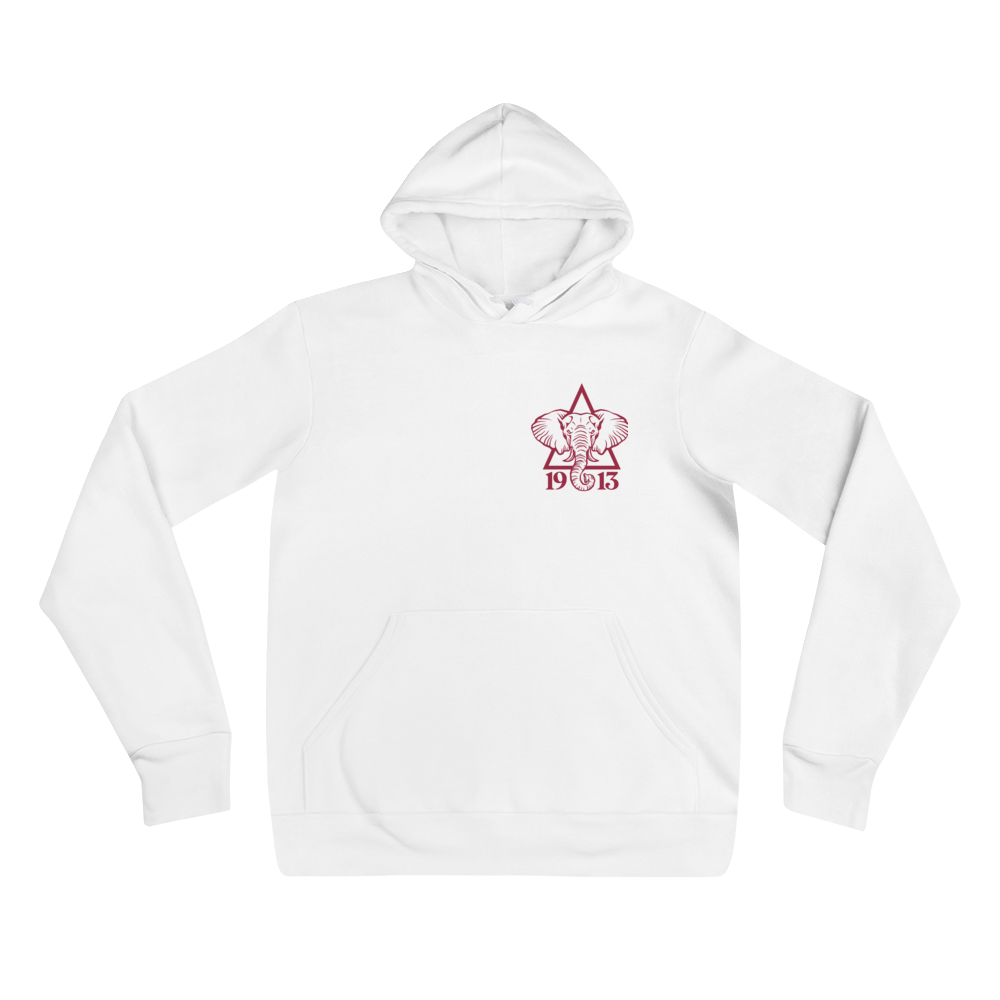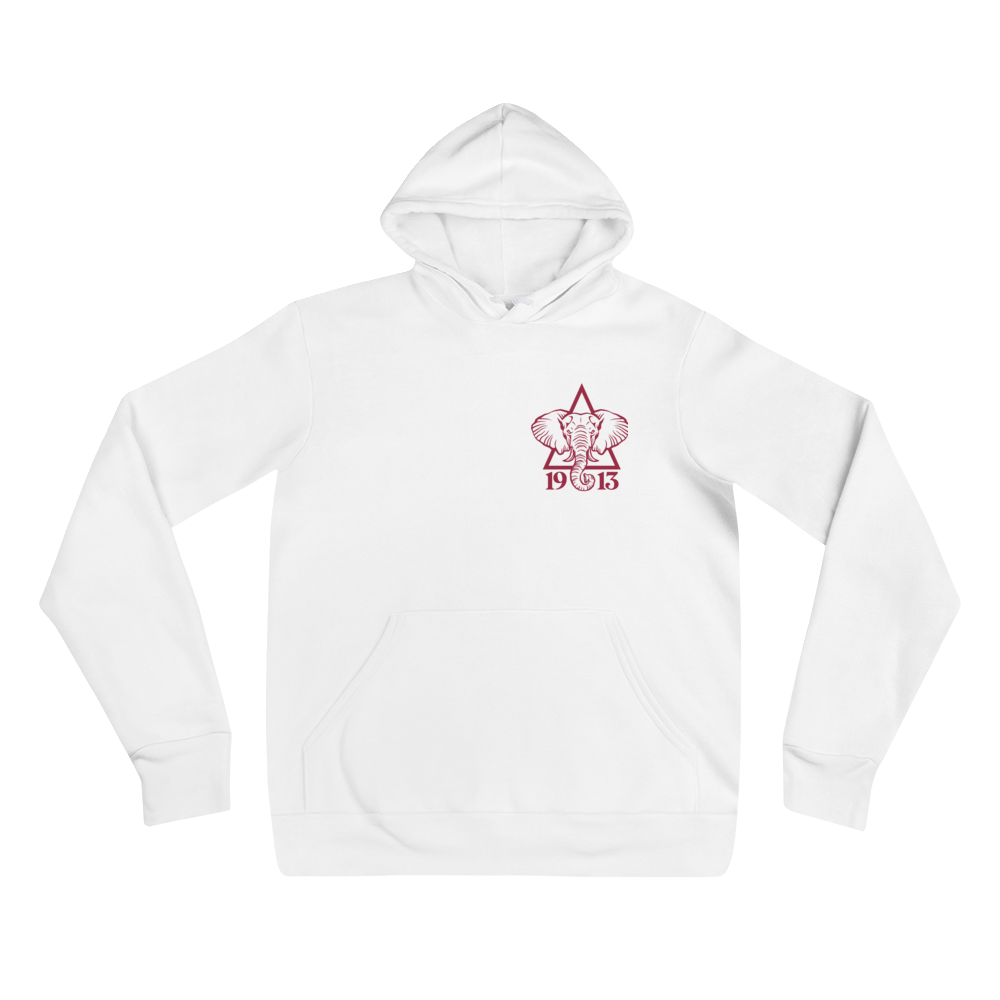 The 'Trunks Up' Hoodie
$48.90